Leadteqz is the global leader in contingent and consultant, training & development providing organizations of all sizes with a continum of multiple solutions to enhance business agility and competitiveness.
Our Team hone their skills using our proprietary training and development centre, with over multiple courses, ensuing that they have the skills to drive the business as per the client's requirement from the day one.
We delivers innovative solutions which are agile enough to meet the rapidly changing talent needs for today's business needs. No matter what form these solutions take short-term assignments, longterm workforce management programs – we provide rapid access to highly qualified talent and a better approach to matching the right candidate with the right position resulting in better business results.
Mohan
"To live a creative Life, we must Lose our fear of being wrong. So, always try not to become a person of success, but rather try to become a person of Value. "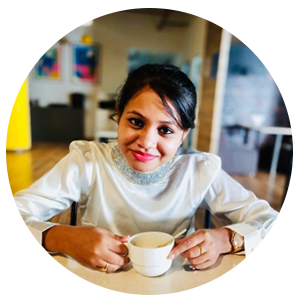 Deepti
"Formal Education teaches how to stand , but to see the rainbow you must come out and walk many steps on your own. "


OUR VISION
To lead in the creation and delivery of innovative business solutions and services that enable our clients to win in the changing world of work.
OUR MISSION
Through commitment to people systems and technology, we lead the way in providing value to our all the stakeholders by creative solution to their needs.